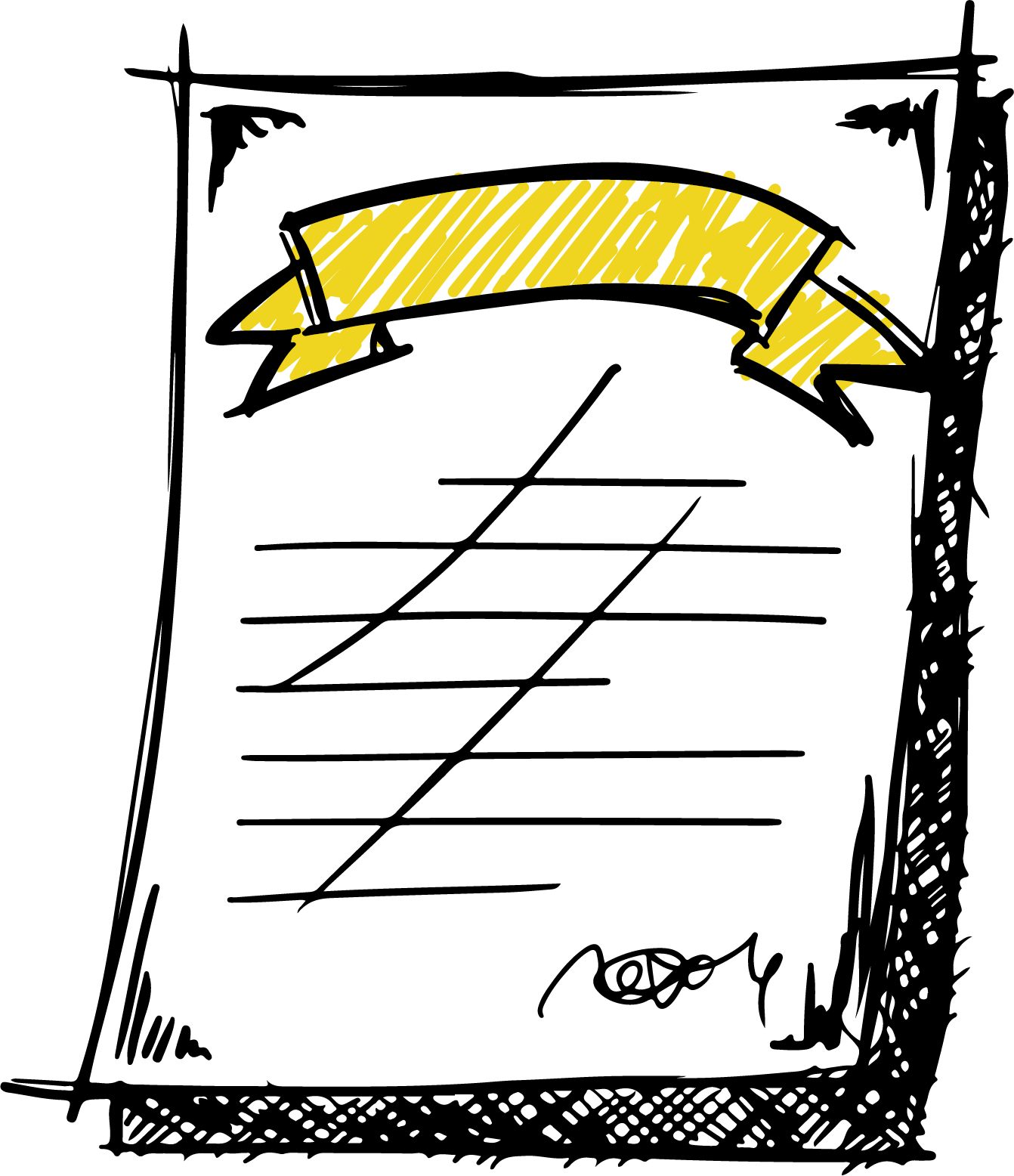 Clean Label charter
The aim of our "Clean Label" charter is to keep out ingredients judged to be undesirable. Therefore, all our raw materials are guaranteed to be free from:
flavour enhancers
artificial flavours (except in prepared meat products)
artificial colouring
preservatives (except in prepared meat products)
hydrogenated or partially hydrogenated trans fats
trans fats that are not naturally present
alcoholic ingredients (unless this is a characteristic feature of the product)
animal and plant gelatine
GMO (< 0.9%)
irradiation
nanomaterials
In developing our products, our R&D team always tries to work with recipes that do not contain additives or palm oil. Our goal is to do away with all products containing palm oil.
*Some recipes may contain ingredients of natural origin that have a similar functional role to certain additives.
We support the UN Global Compact
Since 2018, Bionatis has been committed to the UN Global Compact corporate responsibility initiative, along with its 10 principles in the areas of human rights, labour standards, the environment and anti-corruption.